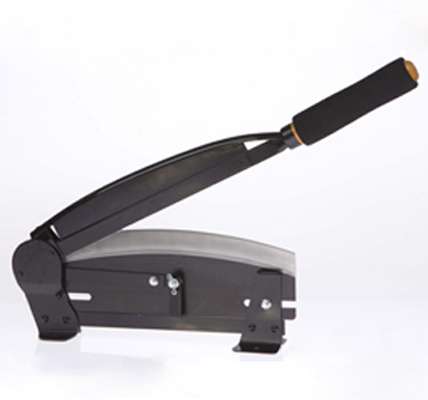 One of the supply items that we always get late crisis calls for on Valentine's Day is our Floral Stem Cutter. Often times, it's not until last the minute that our customers realize that their cutter is dull, broken, or otherwise ineffective. Be prepared and let us know if you need a cutter. Our price is $84.99.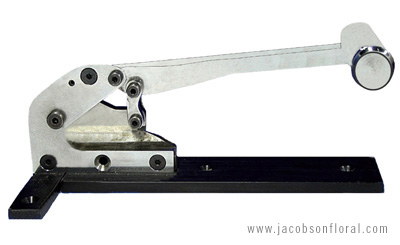 We also have begun carrying a large bush cutter that will enable you to cut through the toughest of silk stems. This item cost $164.99 and you will not be disappointed. Customers who have purchased one absolutely love it as it fills a need that has previously been unaddressed. Despite the high price point, we have sold dozens since its introduction in the fall.
Here is the link to both items for your convenience:
Stem Cutter
Buy Now: http://www.shopjacobson.com/details/51083
Bush Cutter
Buy it now: http://www.shopjacobson.com/details/51084
Demo: http://bit.ly/1v3R50e
Good luck with your Valentine's Day preparation!